Ethereum continues to dominate and represents a leader among other cryptocurrencies. Why? Except for Bitcoin, Ethereum is the largest coin in terms of market capitalization. If you could buy it at $10 in 2017, the last four years the price is 100 times more. Moreover, it is the most profitable way to mine on graphic cards.
Appeared in 2015 Ethereum has gradually became a key element in the digital economy and a desirable piece of cake for many crypto hunters. Miners community provides various support to the platform to bring stability and efficiency of coins earning. It is another reason to invest.
You know that a powerful hardware is not enough to gain profit. It's important to choose a reliable pool K1Pool and a functional software adopted to your equipment and a coin.
If you don't know how to start, read: How to Mine Ethereum. Then go to the mining guide for our Ethereum pool.
Software is a utility specially developed for mining. During the process of crypto mining hardware provides required powers to resolve blocks. A mining program or a miner launches this equipment, helps to control the process, plugs components of equipment in or out, regulates capacity and switches between coins within a pool. You can monitor the most important characteristics as your hash rate, fan speed and temperature. Regulating these parameters, you can set up the equipment in such a way that it will operates at full power without overheating and lose of computational capacity.
---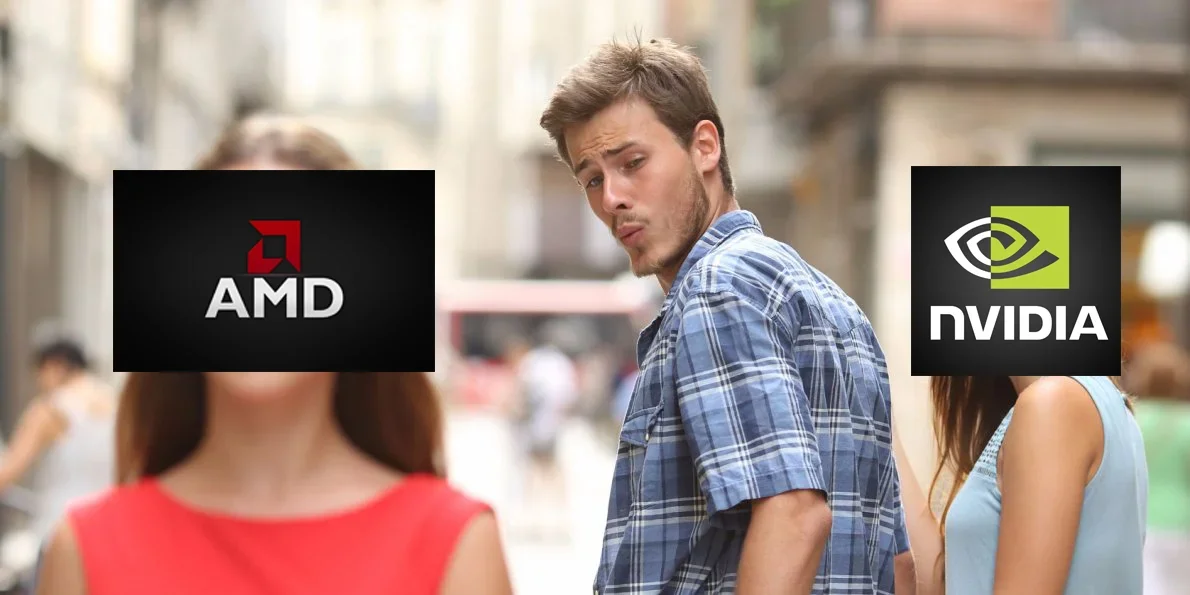 ---
Mining on ASICs and GPUs are differ and requires different soft. Today we will consider the best miners exactly for ETH mining on graphic cards.
The Best Ethereum Mining Software
Remember, your profit depends on a software correctly chosen. Before deciding on what Ethereum mining software is best and launch a process, you need take into account power capacity of your hardware and a kind of GPU used – AMD or nVidia.
Before choosing pay attention to:
Whether a miner operates with a GUI or console. The first variant is convenient for newcomers, but you may set up a program more detailed via command line.
Some Ethereum mining software allows to mine only one coin, while others have a possibility to switch between the two.
Additional options as acceleration, heating regulation, autonomous switching between coins or pools, remote control will be useful to derive maximum benefit.
A nice little bonus is a possibility to go theough analytics of your previous work and earnings. The best Ethereum miner is the one where you can predict your profitability, track transactions and control the status of health and hash rate of all devices. Miners regularly engage in battles about what software for ETH mining is better or even the best one. Despite the list mainly includes the same names, their positions in the rating differ depending on what graphic cards you use: AMD or nVidia.
GMiner
Only half a year after its launching this functional and operational miner became one of the most favorite among those who preferred crypto mining on the Equihash algo. After a while, ProgPoW, KAWPAW, CuckooCycle and others were added.
GMiner deserves to be called one of the most effective and demanded ETH mining software for a couple of reasons:
Developed for both AMD and nVidia GPUs
Supports dual mining
Maintains earning of wide range of coins as Ethereum, Grin, Beam, Bitcoin Gold, etc.
Re-establishes connection with an ETH pool automatically
Supports a secure connection
Automatically restarts if an error occurs (in case –watchdog is activated)
Uses MSI Afterburner for video card acceleration and overheating prevention
MSI Afterburner is a secure utility used to maximize productivity of the system by increasing frequency supply of graphic processing unit. It allows access to all settings and control of various indicators. You can modify supply voltage as well as rotation speed of fans, and discover an ideal balance of efficiency and secure work. If your hardware exceeds temperature limits, GMiner puts adaptors out of service automatically.
Commission fee of software varies depending on the algo used. For example, BFC or Cortex mining requires 3% and 5% correspondingly. This standard for Ethereum is well below, only 0.65%, making it even more lucrative.
T-Rex
For the first time T-Rex was launched in 2018 and primarily was known as an effective tool for Ravencoin and MTP. Now the miner supports more than 30 algorithms with Lyra2z, phi2, hsr, c11, x17 among them. It took Ethereum a while to draw attention of developers and entered the list only in 2020. A bit later, after upgrade for cards with Pascal architecture was run, T-Rex was recognized as one of the best mining software for Ethereum in terms of nVidia cards.
T-Rex has some peculiarities:
Developed for nVidia GPU only
Requires 1% of dev fee
Supports remote miner control through HTTP API
During the working process with T-Rex you can also use WDT (Watchdog Timer) which monitors the miner's functionality, automatically updates as soon as a new version comes out and returns the system into working in case of failure.
Someone may consider that 1% of dev fee is a reasonable minus, but, in practice, Ethereum mining software shows an impressive hash rate which may covers such expenses. Charging a commission for use developers constantly improve the program, patch the bugs, release updates tailored to the new GPU models and make the program more user-friendly. The commission has no impact on earnings Ethereum because T-Rex has a high enough hash rate.
---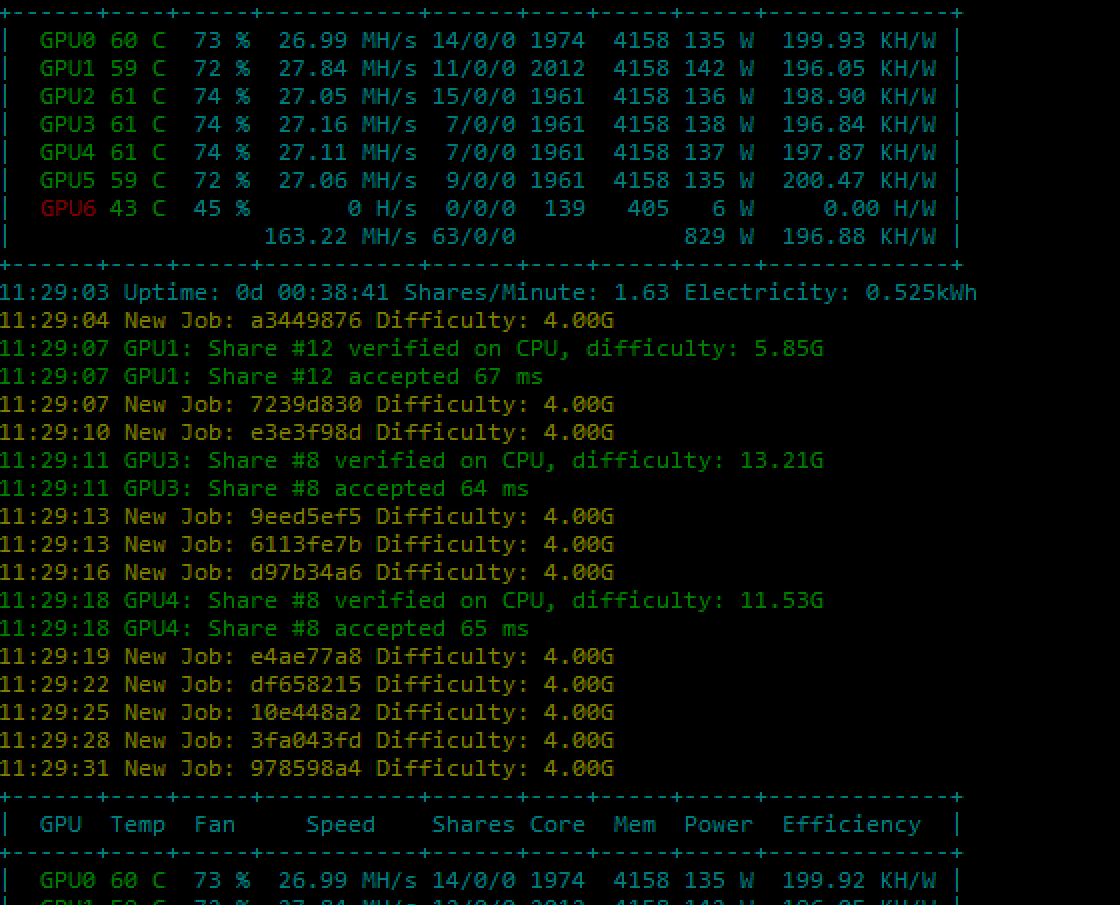 ---
Ethminer
Ethminer is an open-code software for mining on the basis of Ethash algo. Using the program, you may get such cryptos as Metaverse, Callisto but, of course, the most precious is Ethereum.
The main features of the mining software:
Developed for both AMD and nVidia GPUs
Operates under both OS – Windows and Linux – with updating if necessary
Minimum 4 GB of video memory is required
Suits to Kepler, Maxwell, Pascal and Turing architectures of video cards
No fee is required
The software is a console version, which means no graphical desktop and management tools. "Communication" can occur through a command line and editing a *bat file.
Anti-virus systems react to the program as malware, so you need to disable a Firewall or add it in "a white list" of security system. It is relevant to all the miners.
Phoenix
It is a software which operates via a command line. The latest version 5.5c is considered one of the fastest among ETH mining software and allows to mine productively the others coins of the Ethash algo as well – ETC, Muiscoin, EXP, UBQ, etc. Phoenix is often compared with a well-known program, Claymore, which lost its relevance in 2020. The main strong point is one of the lowest commission dev fee. It accounts only 0.65%, so does GMiner. Once for 90 minutes the program spent 35 seconds for devs mining.
The advantages of this mining software are:
Developed for both AMD and nVidia GPUs
Maintains a secure connection of a poll through SSL
After upgrades to 4.0 version dual mining is available
Supports timings of video memory which facilitates memory optimization and hash rate increase
This software for Ethereum mining requires availability of Windows 64 or Linux 64.
NBMiner
Another best Ethereum miner, NBMiner, is a closed source soft designed to AMD and nVidia video cards. As in case with others mining programs, developers charge a fee. Later they use it for optimization of work, removal of defects and mining effectiveness increasing. Ethash has the lowest commission at the rate of 1%. It is inferior to Phoenix and GMiner, but remains reasonably acceptable. For example, you should pay 2% mining on KAWPAW and 3% on Octopus and Beamv3.
The software may be called a demanding enough to equipment. For example, to work with nVidia on the Ethash algorithm is necessary to have:
5 GB of memory on Windows 7 and Linux
6 GB of memory on Windows 10
6.0, 6.1, 7.0, 7.5, 8.0, 8.6 version of compute capability
NBMiner is worth paying attention to for a number of reasons:
Developed for both AMD and nVidia GPUs
Operates under both OS – Windows and Linux
Supports SSL connection to an Ethereum pool
You may set a temperature range with a command "—temperature-limit". If your video card exceeds the established frameworks, the program stops working on 10 seconds and checks cooling of the system. After the restoration of parameters, the work process continues.
---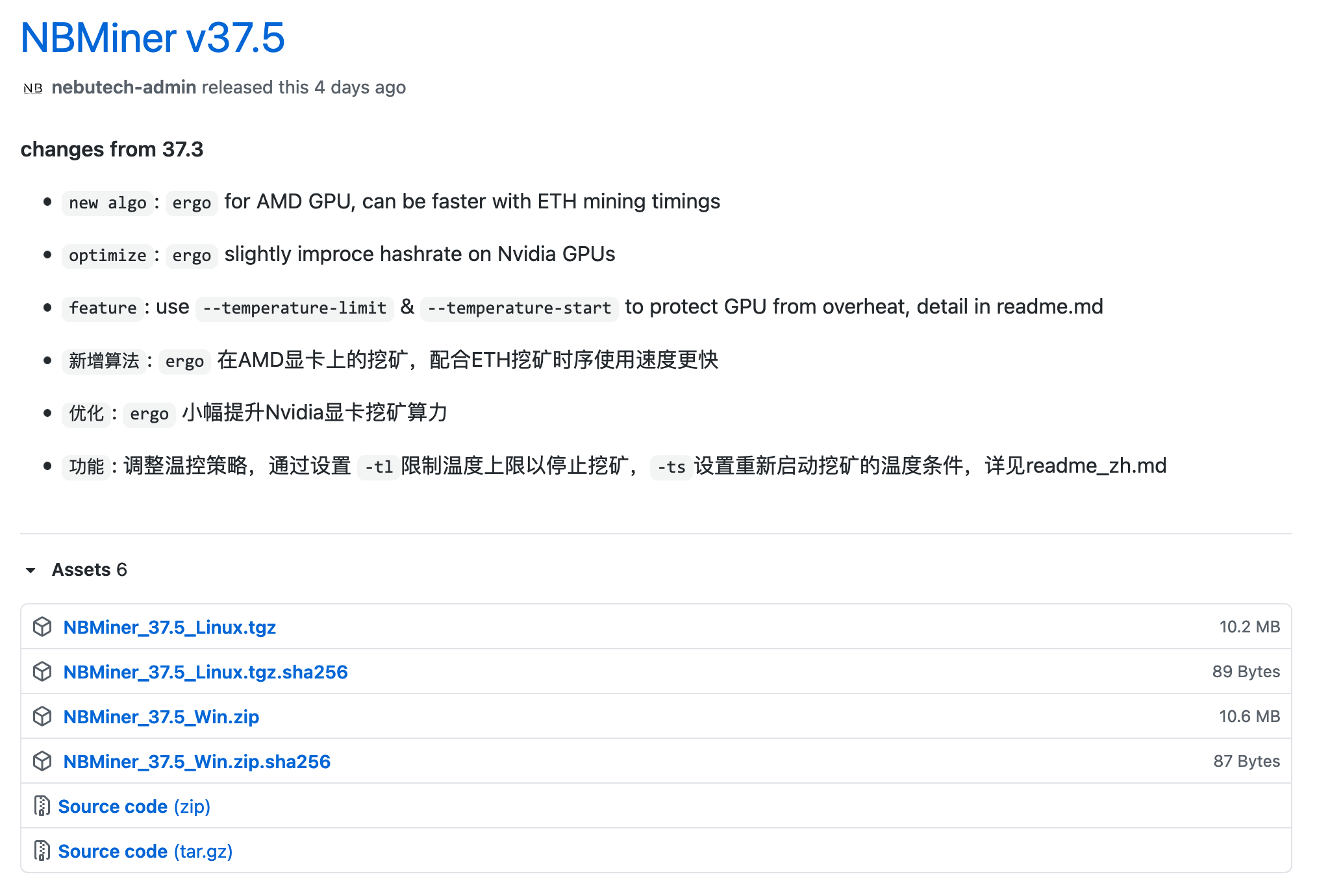 ---
TeamRedMiner
TeamRedMiner is one of the best Ethereum miners which is set up through the *bat file without configuration settings. It shows 5% more profit in comparison with its competitors. It also supports KAWPAW, MTP, Cuckatoo31, Etchash and other algorithms. The software is intended only for Ethereum mining on AMD GPUs. Commission is standard for Ethereum – 0.75-1% depending on hardware. Polaris requires less – 0.75%, while Navi/Vega – 1%. For example, a fee rate on KAWPAW reaches 2%, on Lyra2z и Phi2 it stands at 3%.
In any case, each of the above-mentioned programs shows different results. Which one will be the best mining software for Ethereum depends on your equipment and the correct settings. But if you set yourself to derive maximum benefit from Ethereum mining, the reviewed nVidia and AMD software will help you.
You can download all Ethereum mining software mentioned above from our Mining Software page.
Join our telegram group to learn more about cryptocurrency mining.